How to Touch (and Be Touched) in Digital Space


Is the digital world simply stream upon stream of spectacle, where even once-private experiences such as eating, playing a video game, or brushing one's hair have become fully mediated performances, existing primarily for show? It's no wonder that a world that engages only sight and sound can only produce spectacle. ASMR streams are an attempt to recover the sense of touch in the digital realm—i.e., to create the experience of a tingling sensation down the back of the neck of the viewer.

However, most ASMR streams, even ASMR streams that focus on the physical movement of the body, are unable to truly infuse tactility into the digital spaces in which they reside. In this live stream how-to, I will introduce a new form of ASMR that attempts to create a truly tactile digital. Follow along with my Tactile ASMR how-to live stream to learn how you can touch (and be touched) in digital space.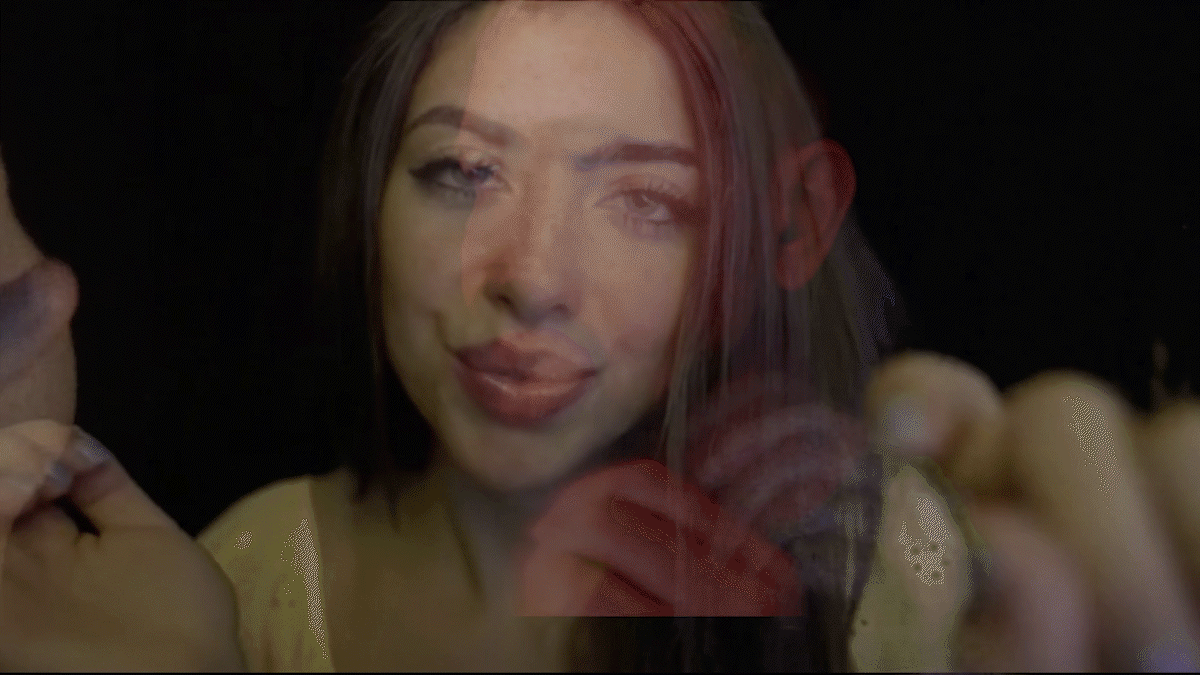 Sample recording of Tactile ASMR Live Stream

Base ASMR video taken from
IlaMos ASMR